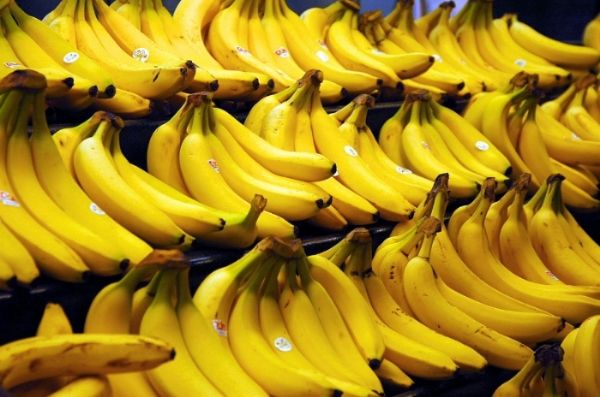 Hopson,Steve (2006).
In Death, the second unit of the Food for Thought course, the assignment was to make a presentation that illustrates the distribution chain of a common food item such as Cocoa, Coffee, or bananas. We had to include five stops that the food makes before it reaches the consumer. For each step that we described, we had to include how it impacts humans and the environment. The purpose of the presentation was to demonstrate the complexities of our global food system.
I chose to research the distribution process of the banana. I first researched banana plantations to get an overview of banana production. Then, I researched the impacts that the plantations have on humans and the environment. I proceeded to research the next six stops that the banana makes before reaching the consumer. For each of these stops that the banana makes, I described the process and the impact that it has on humans and the environment. I incorporated all of this information into my presentation.
We take eating bananas for granted. They are found all year round at cheap prices. We don't realize the very long journey that bananas have to make from the tropical regions that they are grown in to get to us. Ecuador is the largest exporter of bananas in the world. From a banana plantation in Ecuador, they are taken to a packing house on the property. They are trucked to a port in Ecuador and loaded onto a ship bound for Port Hueneme in California. Then, they are trucked to a local ripening facility in Chicago, Illinois. From the facility, they are trucked to Whole Foods Market. The consumer purchases the bananas. They are taken home or to wherever they may be eaten. Every time we indulge in a conventionally grown banana or one that is not Whole Trade, we are supporting plantations that exploit workers and harm the environment. The bananas that we buy at the supermarket are very cheap, but they come at the expense of human exploitation and the destruction of our environment.
You can click below to view my presentation.
The Journey of the Banana from Gaby Mantell on Vimeo.